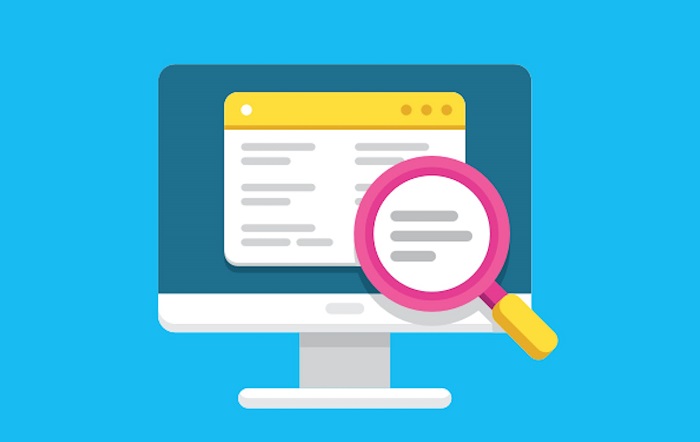 Professional SEO Audit Services
seo website audit service
SEO audit is the first step to boost your website, Google My Business profile or YouTube channel. It consists of analyzing the current state, competitors and defining both goals and prior tasks. I will maximize your SEO audit cost.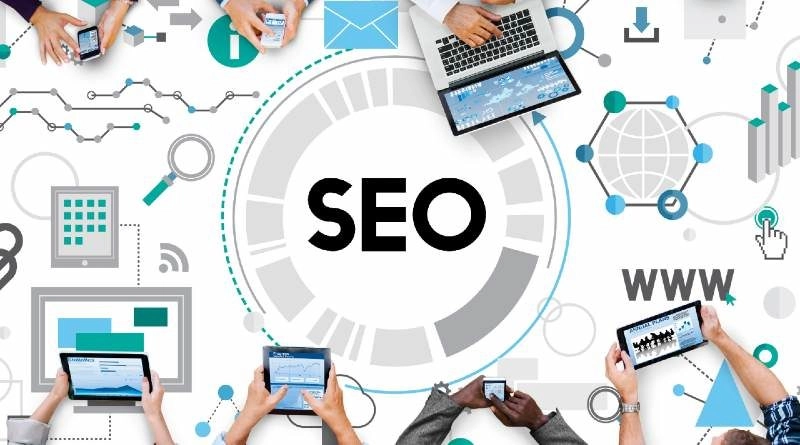 website seo audit services
Custom analysis of your website includes an SEO report with all the keywords your clients search for, internal and external state, incoming links and best strategy to improve your organic traffic that will generate benefits for you.
Local SEO & website audit service
Local SEO on Google Maps and on your website is important to get customers in your country, city and area. I am a local SEO auditor specialist in finding SEO errors and business opportunities. I will help you to implement optimizations or I will do it with a monthly seo audit cost.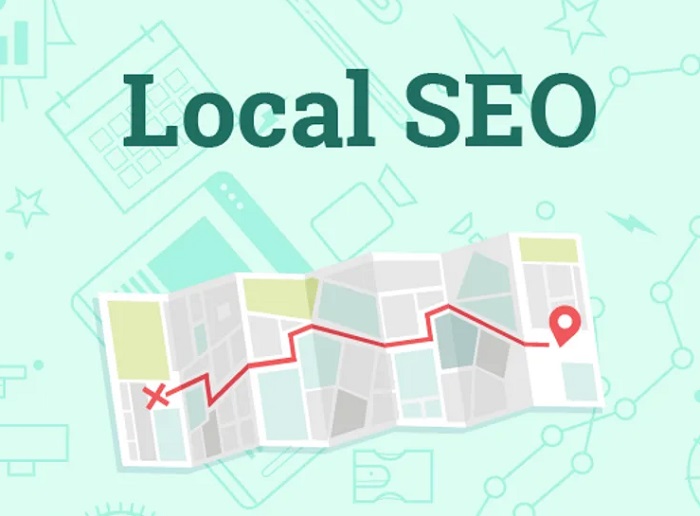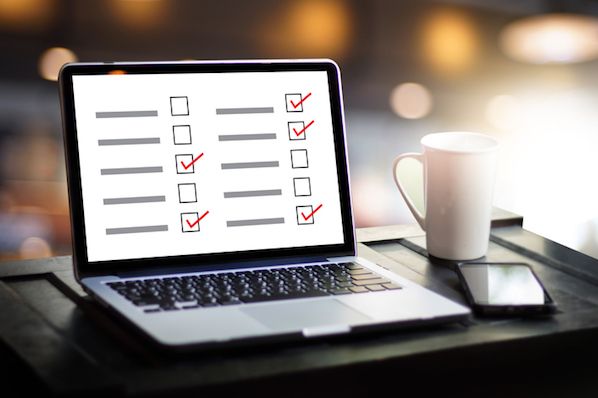 Youtube & seo audit expert pro
YouTube SEO audit analyzes your channel to find the positioning points on YouTube that are not correctly configured and those that will have the greatest impact on your short and long-term strategy to get more visits and subscribers.
WP & website consultation seo audit
These are the most important points included in WordPress SEO audit of your website.
KEWORD RESEARCH
Find all keywords your customers are looking for.
SEO Architecture
Classify your site pages with the best strategy and web navigability.
On Page seo audit
Internal points of your website (Google Indexing, Interlinking of internal links, Core Web Vitals, and more).
Off page seo audit
External points of your website (Link Building, Offpage Strategy, Backlinks from external links, and more).
seo technical audit service
Technical audit of your code, structure, server (hosting) and UX (User Experience) points.
WPO Audit (Page Speed)
Google's Core Web Vitals analysis to check if your page speed loading of your website is fast.
Indexability Audit
Check if the most important pages of your website are indexed on Google and deindex the irrelevant ones.
International SEO Audit
If you need it, check the correct implementation of different languages ​​and state of SEO in different countries.