SEO Case Studies and Success Stories
serviplast.es business case study
| Total Upgrade | June 2022 | March 2023 |
| --- | --- | --- |
| % | 300 CLICKS | 10.000 CLICKS |
| % | 40.000 IMPRESSIONS | 350.000 IMPRESSIONS |
*Monthly figures rounded approximately (see graph)

Where it was before SEO & where it is now
This website has gone from receiving around 300 to 5,000 monthly visits and has become a marketplace.
How have we achieved it?
These are some of work carried out:
SEO Audit

to evaluate the state of the website, detect errors and the most important points in which it was necessary to prioritize work.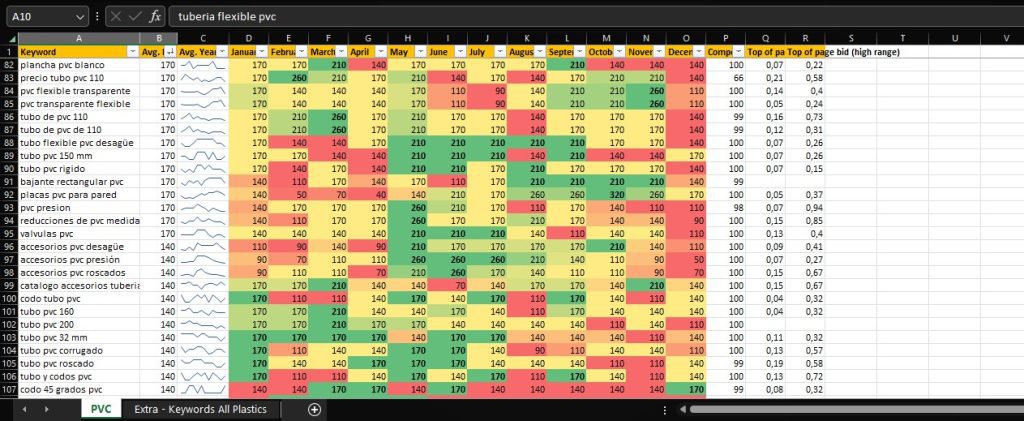 Keyword Research

to find the relevant keywords that have a purchase purpose.

URL classification

to group related keywords into very specific URLs, thus helping Google to understand the pages.

Optimization of URLs

to make them more user friendly.

Optimization of titles, descriptions and H1 tags

to improve Google ranking, organic traffic and CTR.

Interlinking to improve user navigation

, tracking and Domain Authority sharing. For this we have created a custom WordPress Plugin.
We have optimized the images.
We have made some WPO improvements to improve loading speed and improve Google's Core Web Vitals.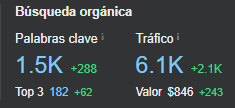 There are many more tasks, but these are the most relevant. We still have many to implement, so far the results are favorable, but we are not satisfied.