ASO Freelance | App Web SEO
Freelance aso consultant
I am ASO consultant and SEO for mobile applications specialist. I will help you to rank your Android apps, on Google Play Store, Apple App Store for IOS applications and on Google web search.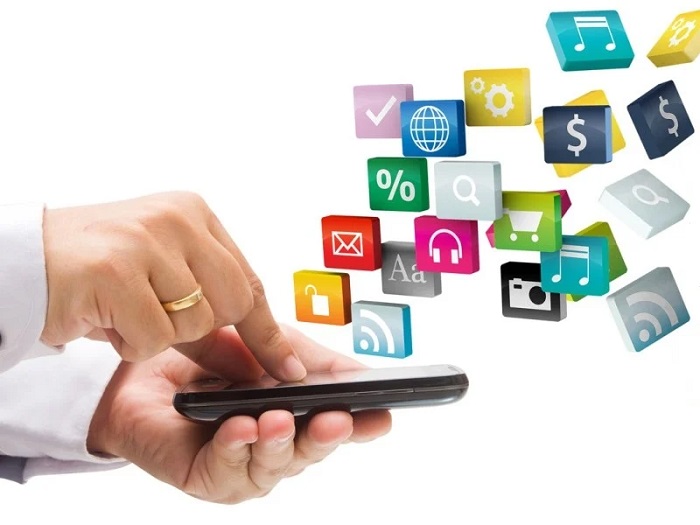 seo audit app (and games)
We will begin ASO (App Store Optimization) process to optimize your app through an audit, to increase visibility, increase traffic and improve conversion rate (generate the maximum number of installations).
Why hiring app store optimization services?
All users must download the app through the store, either organic or non-organic installs. So it is the most important moment of sales funnel. It will be the first responsability for my as ASO freelance consultant to focus on this to improve your app installs.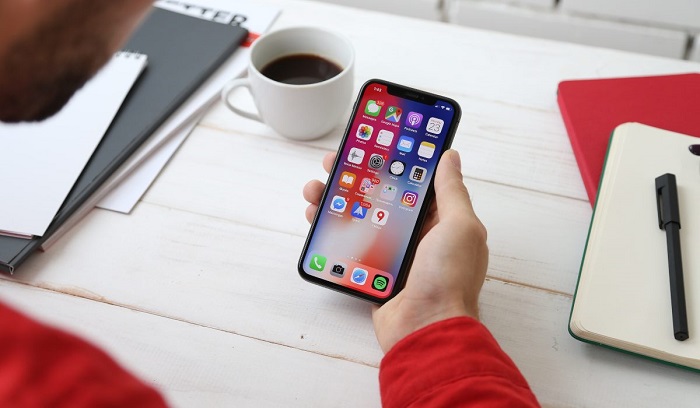 aso professional formula
ASO strategies to increase traffic, conversions and retention can be summarized as:
Improve CTR (Click Through Rate)
Improve CVR (Conversion Rate)
This "easy" formula will get your app more installs.
ASO Search Factors
We must differentiate on-metadata ASO factors, which depend directly on us and we manage on developer consoles, from off-metadata ASO factors, which we do not control directly.
ASO ON-METADATA FACTORS
Title on Google Play
App Name on App Store
Short Description on Google Play
Subtitle on App Store
Keywords Field on App Store
Promotional Text on App Store
Description on Google Play
Icon & Screenshots
Vídeo Preview
Category
Featured Image on Google Play
Sales in-app on App Store
Developer name
Developer record
URL/Package on Google Play
App size
Android Vitals on Google Play
ASO OFF-METADATA FACTORS
Installs amount
Installs speed
Reviews amount
Position on ranking
Average rate
Comments on Google Play
Links
ASO & SEO PARA APPS DIFERENCES
ASO users acquisition – App & play store optimization
It consists of downloads from app stores via search and browsing.
How aso specialist aso expert work users acquisition (Apps SEO)?
It consists of downloads from Google mobile web search.