SEO Freelance | WordPress Developer
SEO Engineer to Boost your Business
Hello! My name is Bernat, SEO freelance and WordPress developer. Welcome, I provide SEO web design services, Local Search Engine Optmization, for Apps, Youtube, more digital marketing and programming services.
wordpress freelance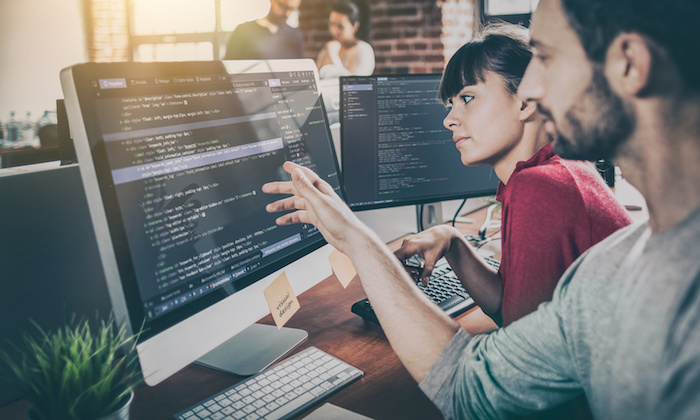 SEO dev service to optimize your code and improve your rank on google SERPs. As a SEO programmer for WordPress, I will develop custom Themes and Plugins.
WP Programmer & SEO Engineer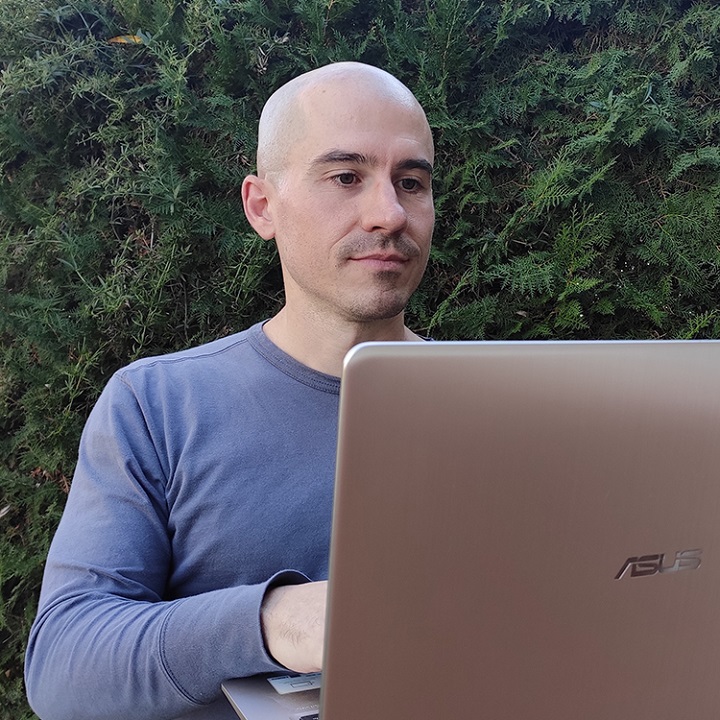 My name is Bernat Poca Uterga, I am passionate about technology and digital marketing. I do SEO and web programming.
I studied a professional computer science degree and made several SEO courses. Lately, I did a Master in SEO, several dozen programming courses and I could to apply that knowledge in various projects, creating/managing websites, and doing SEO to rank on Google.
For example, I have migrated a static website to a marketplace and increased, in 6 months, the organic traffic from 300 to 5,000 monthly visits. Here you have the example of SEO success stories.
I have also programmed WordPress Themes and Plugins.
I am currently studying a Master of Programming and Software Design, and a Master of Digital Marketing.
I speak-write native Spanish and Catalan, and medium-high level English. I also have knowledge of basic Chinese.
As SEO specialist I have developed these skills:
Understanding your business to boost it
Keywords Research
SEO Architecture
Reports presentation
On Page & Off Page SEO
Web Analytics
Creation and implementation of SEO strategies
Multi-language SEO
Linkbaiting y Linkbuilding
Technical SEO
WPO Optimization – Google's Core Web Vitals
SEO Migrations
International SEO
SEO for E-commerce
SEO for Youtube
ChatGPT AI
SEO Tools: Google Search Console, Google Analytics, Screaming Frog, Excel, Ahrefs, Chrome/Firefox Extensions, Google Keyword Planner, Google my Business, Chrome Dev Tools.
As web programmer I have developed these skills-technologies:
HTML5
CSS3
Preprocessors (SCSS & PostCSS) & ITCSS
Javascript
PHP
Themes WordPress Development
Plugins WordPress Development
Docker
Java
Git
WordPress
MySQL
Object-Oriented Programming (OOP)
Clean Code
UML
Servers Admin
Linux/GNU
NPM
APIs use
AWS
ChatGPT AI
Dev Tools: Chrome Dev Tools, Visual Studio Code, Linux Terminal, Adobe Photoshop, VirtualBox, Putty-SSH, Docker Desktop, Github.
In addition to my main passion, technology, I enjoy reading and exercising.